The voltage regulating components (cost about four dollars) are here.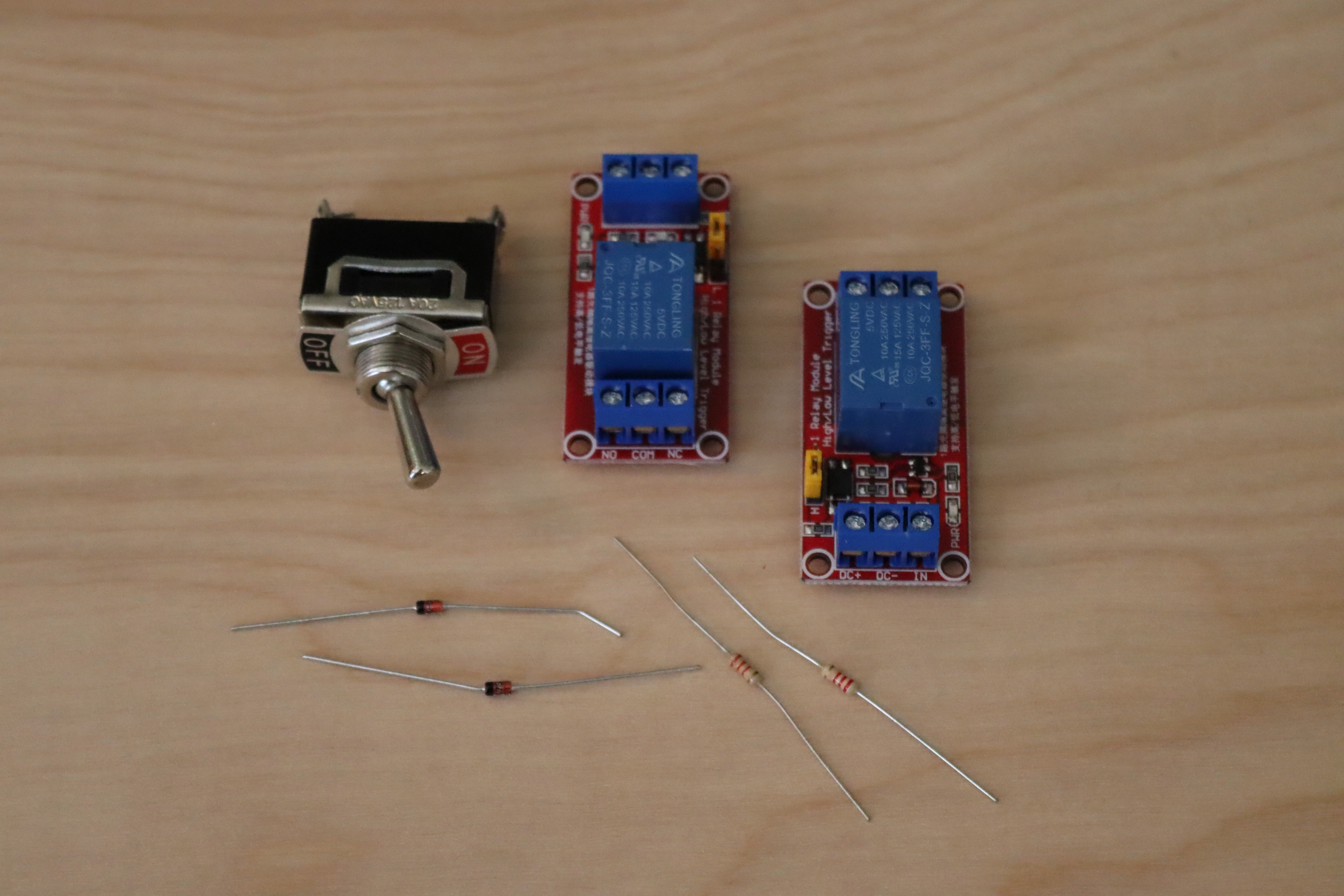 The overall shematic is here: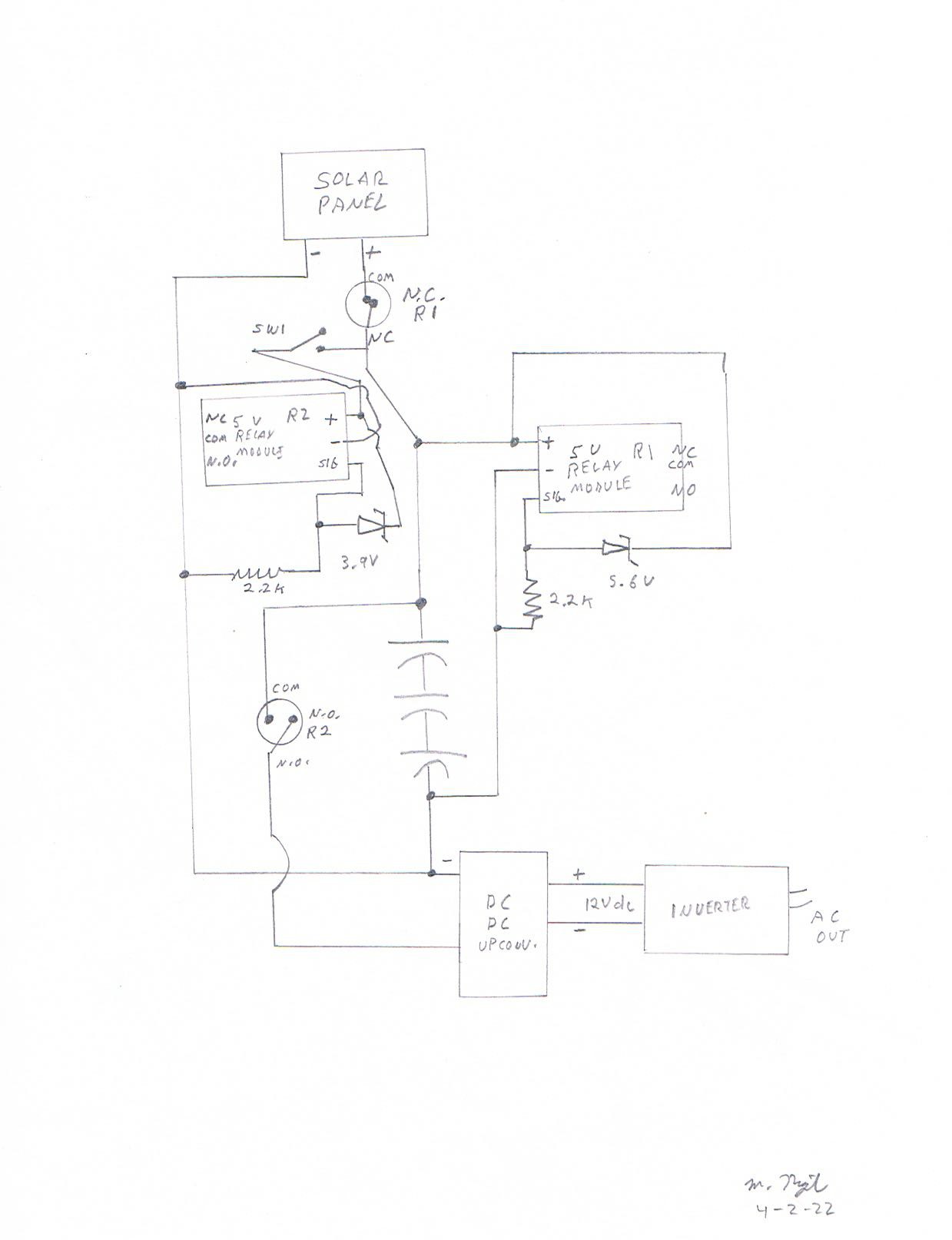 I have used this human powered light for more than 13 years. If you are in the "back of beyond," the super capacitors provide more longevity than batteries.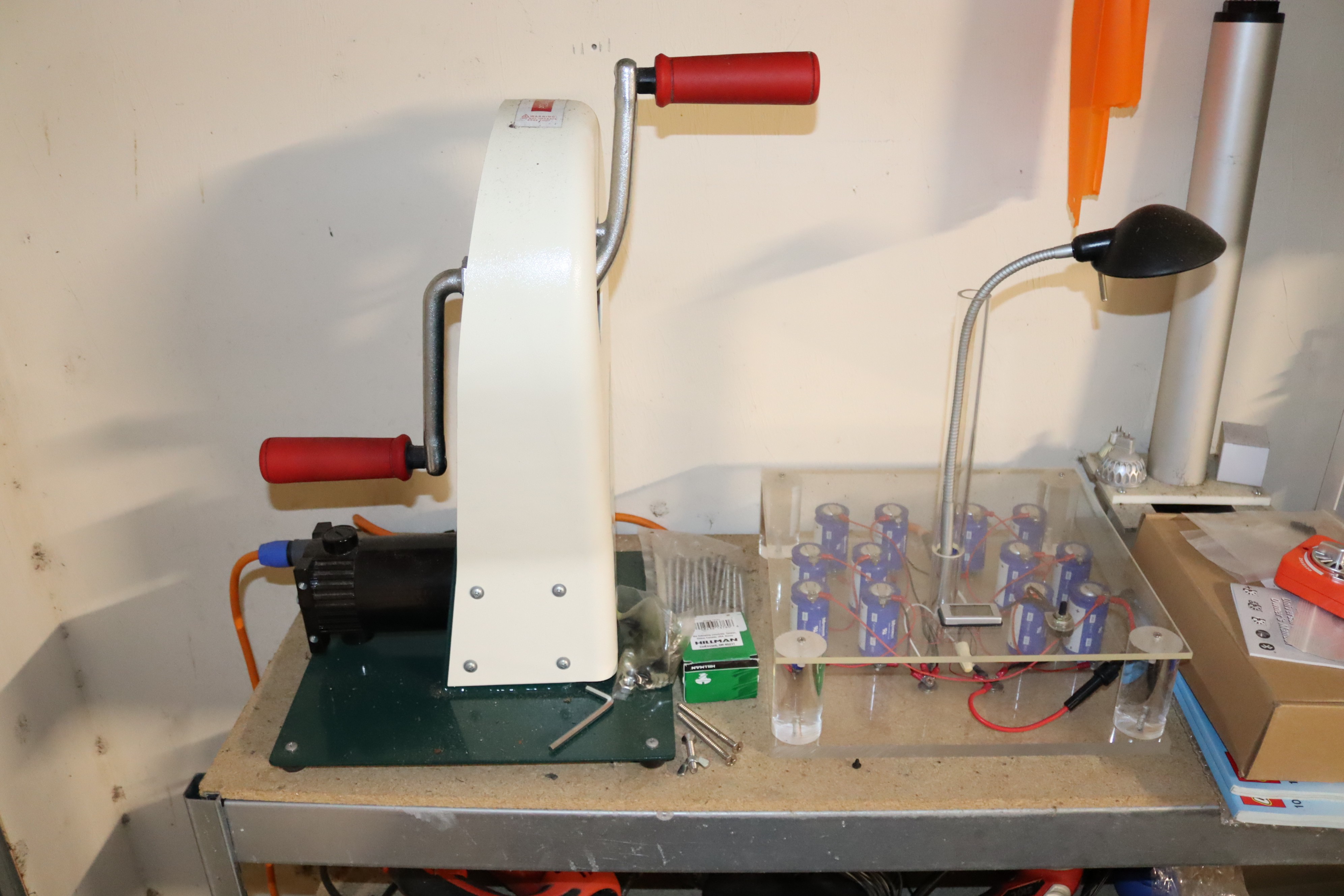 The quickly pieced together assembly (using parts I had on hand) is shown below.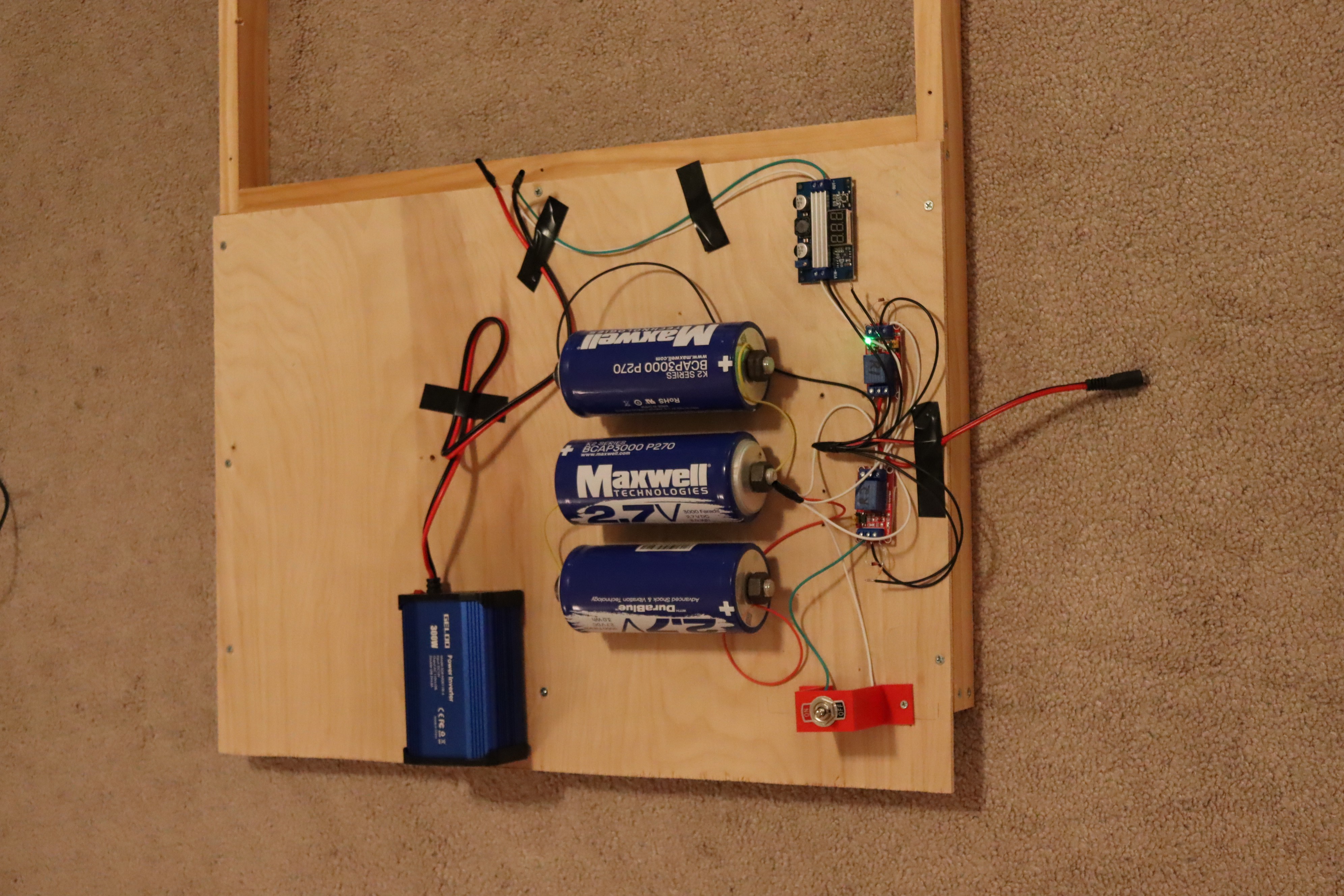 Pro:
Long term reliability
Simple charge control
Stabilize power (protects against a few minutes of cloud)
A few watts of night power (think emergency light for an hour or so)
Con:
Bulky and costly compared to battery